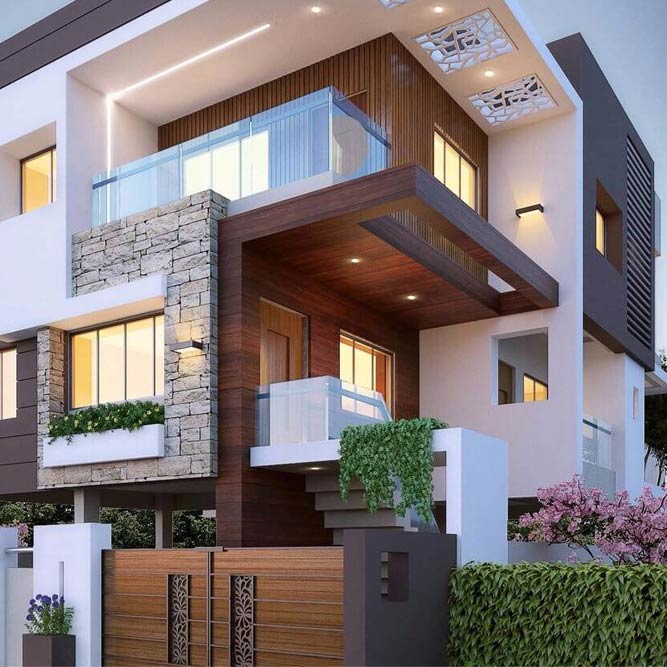 Buildings Mechanical Engineering
Our firm is high-performance solutions and suggestions that consider a building's operating and maintenance cost – and its environmental drawings.
Our engineers can perform all aspects of mechanical engineering, from conceptual design, energy saving, analysis and implementation, using sustainability best practices for long-term results. In-depth knowledge of mechanical systems matured through a multitude of projects in different market sectors allows us to customize our design to the needs of the client. In addition to the experience and capabilities of our specialists, our engineers apply advanced technologies to accurately predict the outcome of the design before construction begins.
Our mechanical engineers are well-versed across building types and project scopes including:
Technical Reviews
Energy, Recov¬ery & Usage Audits
Energy Management and Controls
Feasibility Studies
Capital Renewals
Wastewater & Vent Systems
Plumbing Design
Heating, Ventilation, & Air Condi¬tioning (HVAC) Systems
Indoor Air Quality Studies
Geothermal Systems