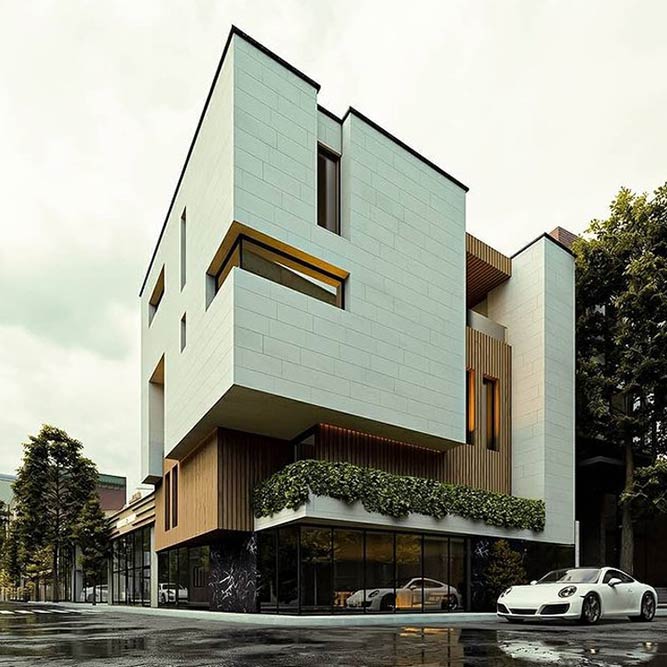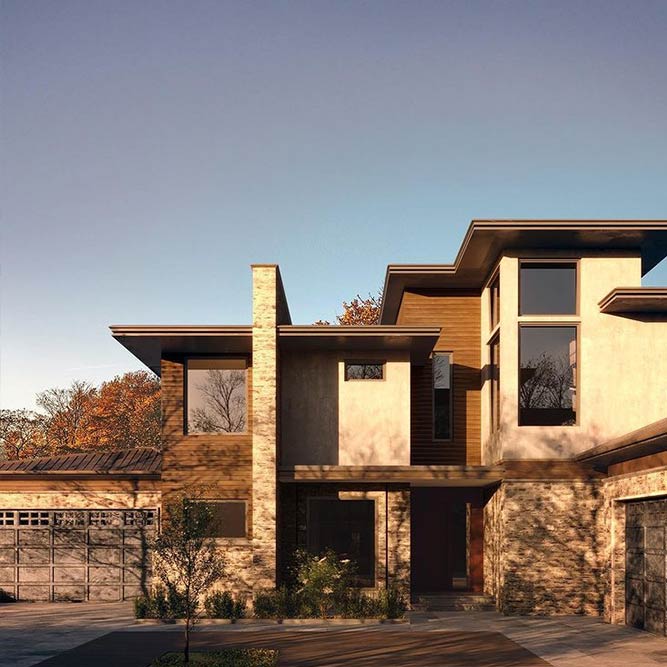 A permanent solution
Our True Passion
Permanent Consulting Engineers is a Multi Disciplines engineering consultancy service for various types of residential and industrial projects such as power plants, oil and gas, biomass, waste to energy, mining iron and offshore wind projects. We started since 2020 with a background of more than 20 years in the field.
PRI has made an online and cloud based platform for employees to work from around the globe.
All software and workflows are online. Therefore people can work with us completely remote.
It has the reason at we have reduced the cost of engineering services dramatically.
Permanent is based in Copenhagen, Denmark.